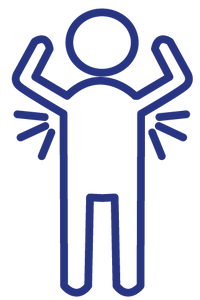 No
Body Odor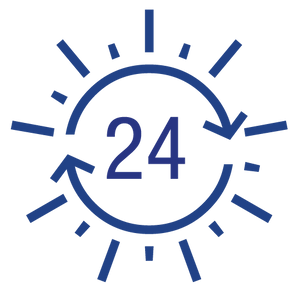 24 Hours
Protection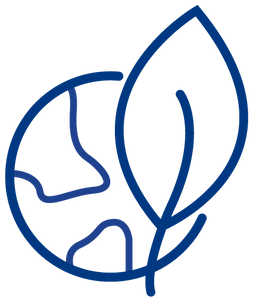 Nourishes
Your Skin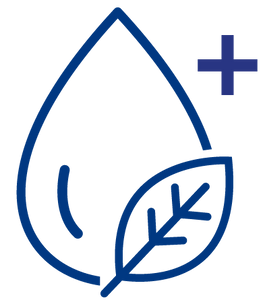 Planet Friendly-
No Plastic waste
Liquid error (sections/xs-landing-product-subscription line 80): product form must be given a product
This product is currently sold out.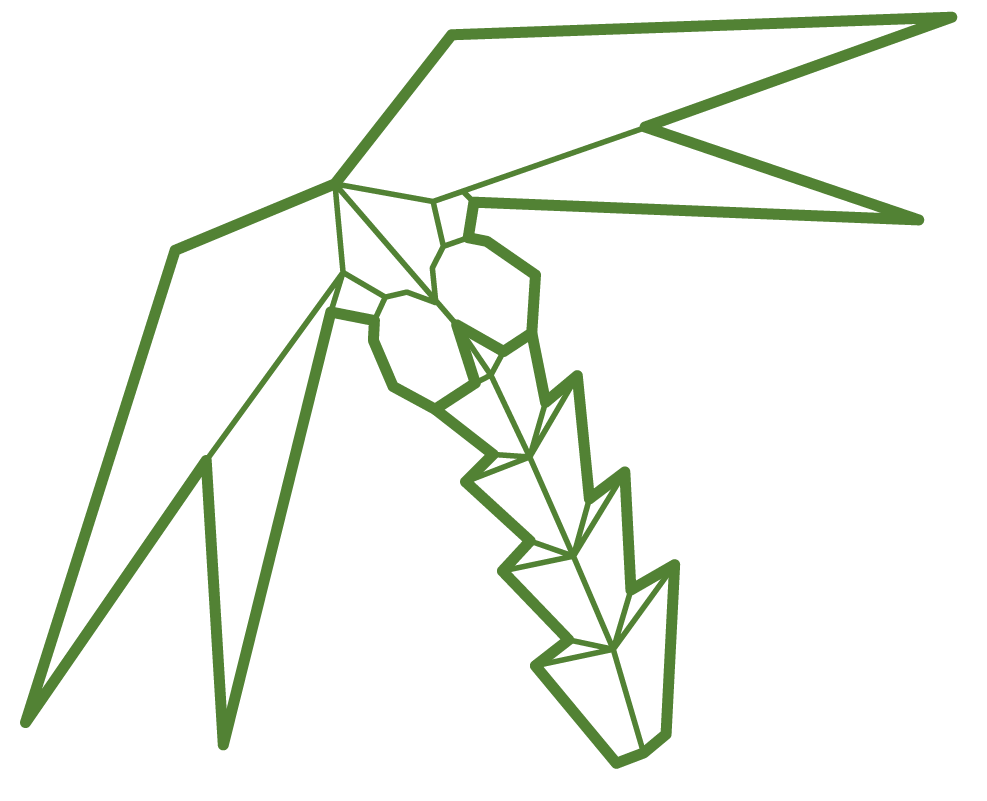 One Time Vs. Auto-Refill
Your
Auto-Refill
One-Time
Purchase
Save up to 15%
√
X
Manage Frequency
√
X
Never run out of Deodarant
√
X
RISK FREE 30 DAY MONEY BACK GUARANTEE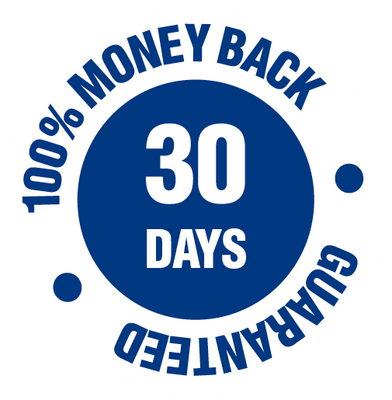 IT WORKS OR YOU DON'T PAY
We want you to be 100% satisfied with everything you buy from PAPR. And if you're not entirely happy with your purchase we will refund your money in full, or exchange the goods.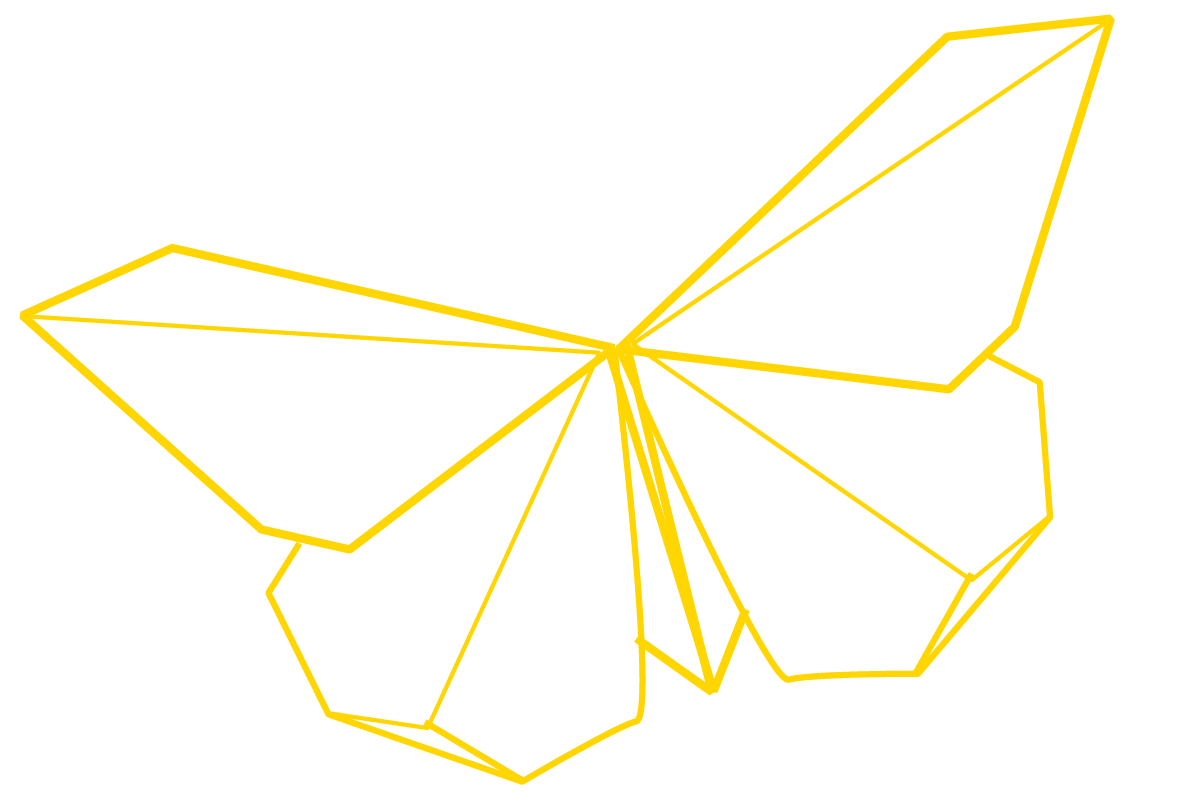 People Like you love us!
I REALLY LIKE IT!
The scent is nice and the deodorant also works so that's a nice surprise. Hippie brands don't always work. The packaging is nice and my order arrived quickly. I also got From Dusk to Dawn and I like that scent just as much.
THRILLED TO HAVE FOUND THIS PRODUCT!
I have such a hard time finding deodorants that check all of my boxes AND work, so this has been a great discovery
EXCELLENT DEODORANT!!
With sensitive skin its hard to find a good solid deodorant that lasts, smells great, innovative earth friendly packaging and yet here it is. Exceeded my expectations.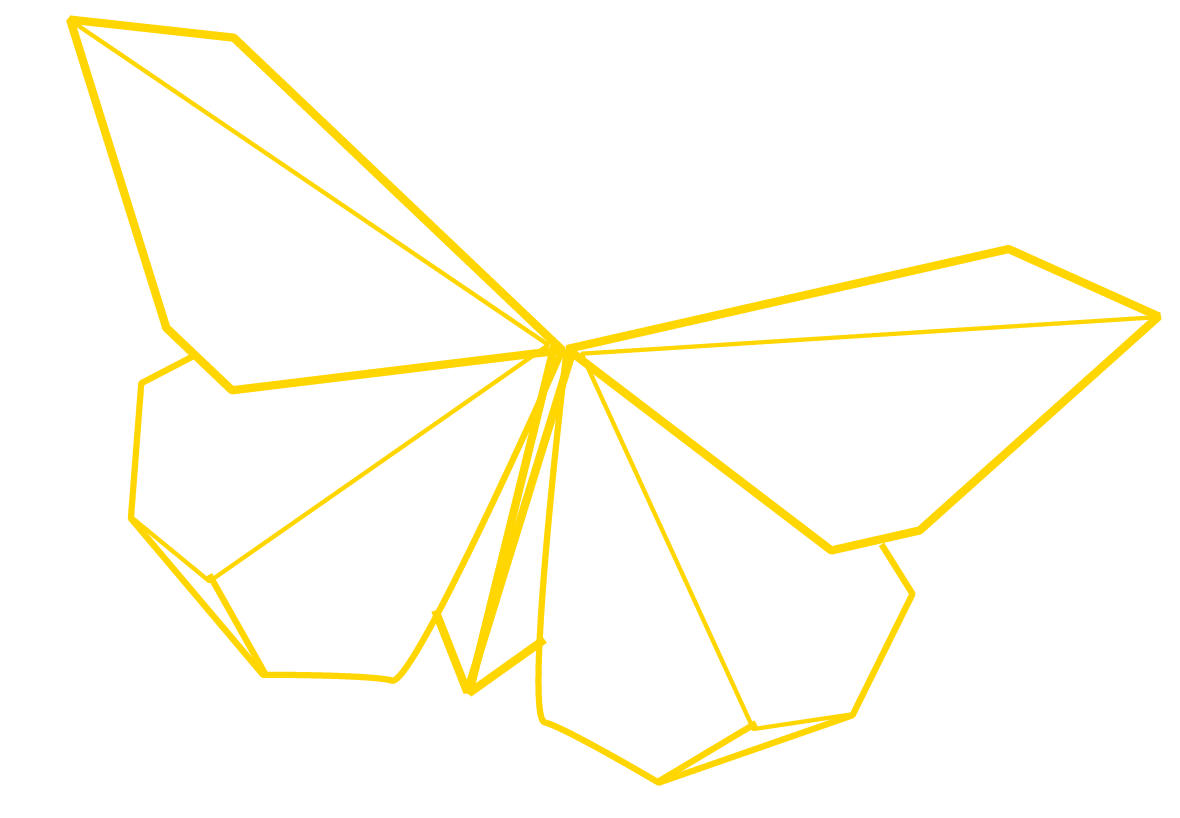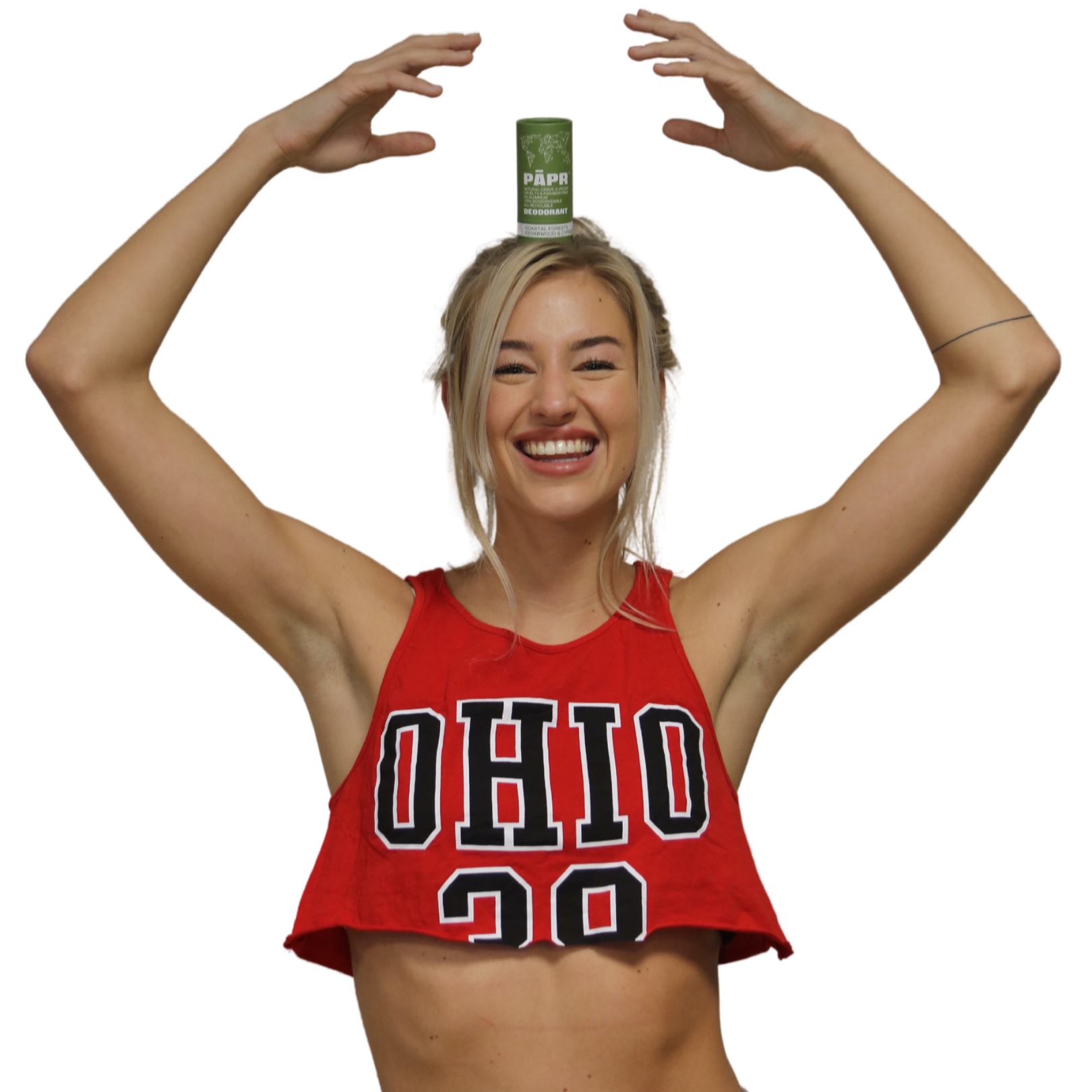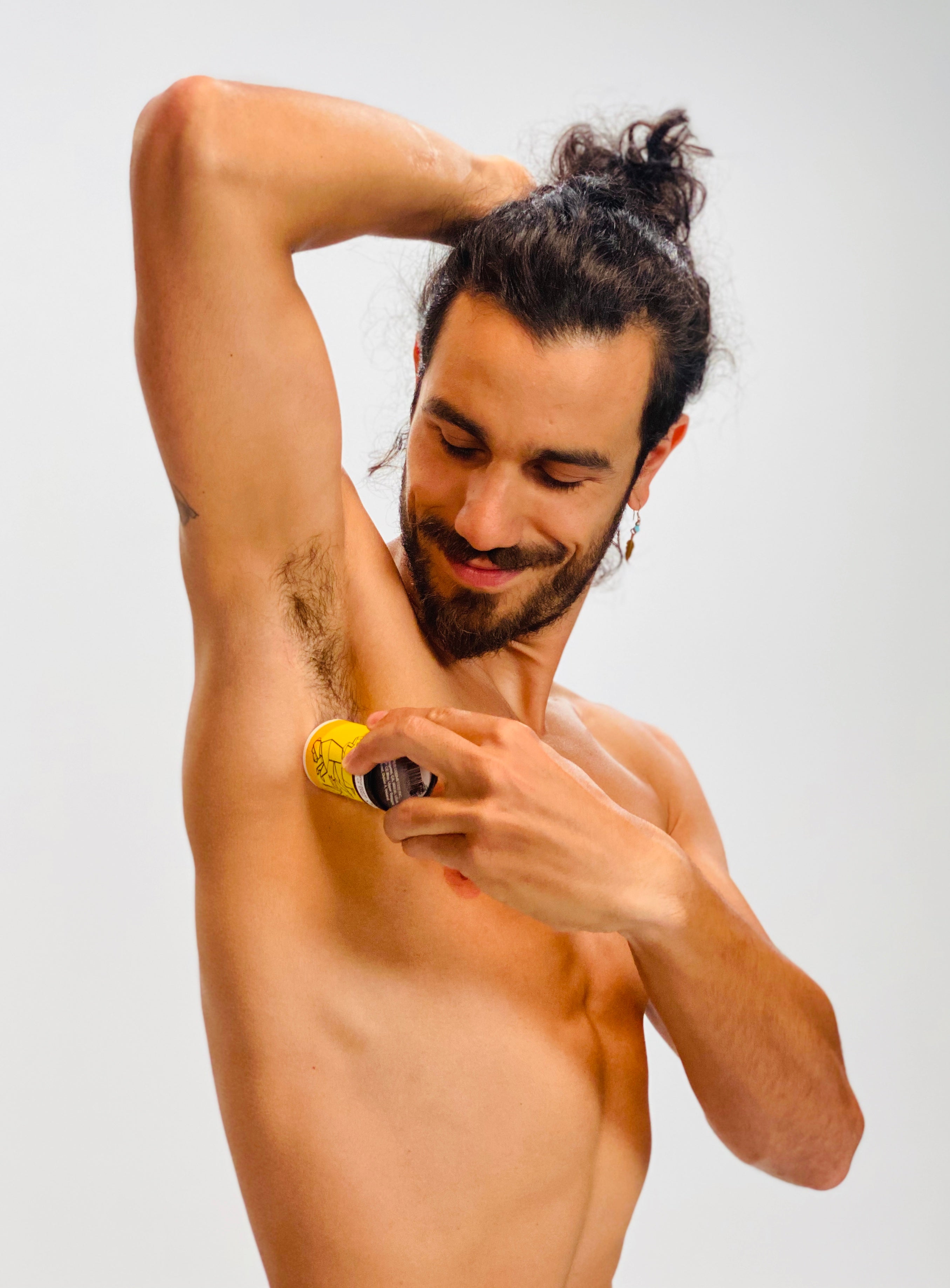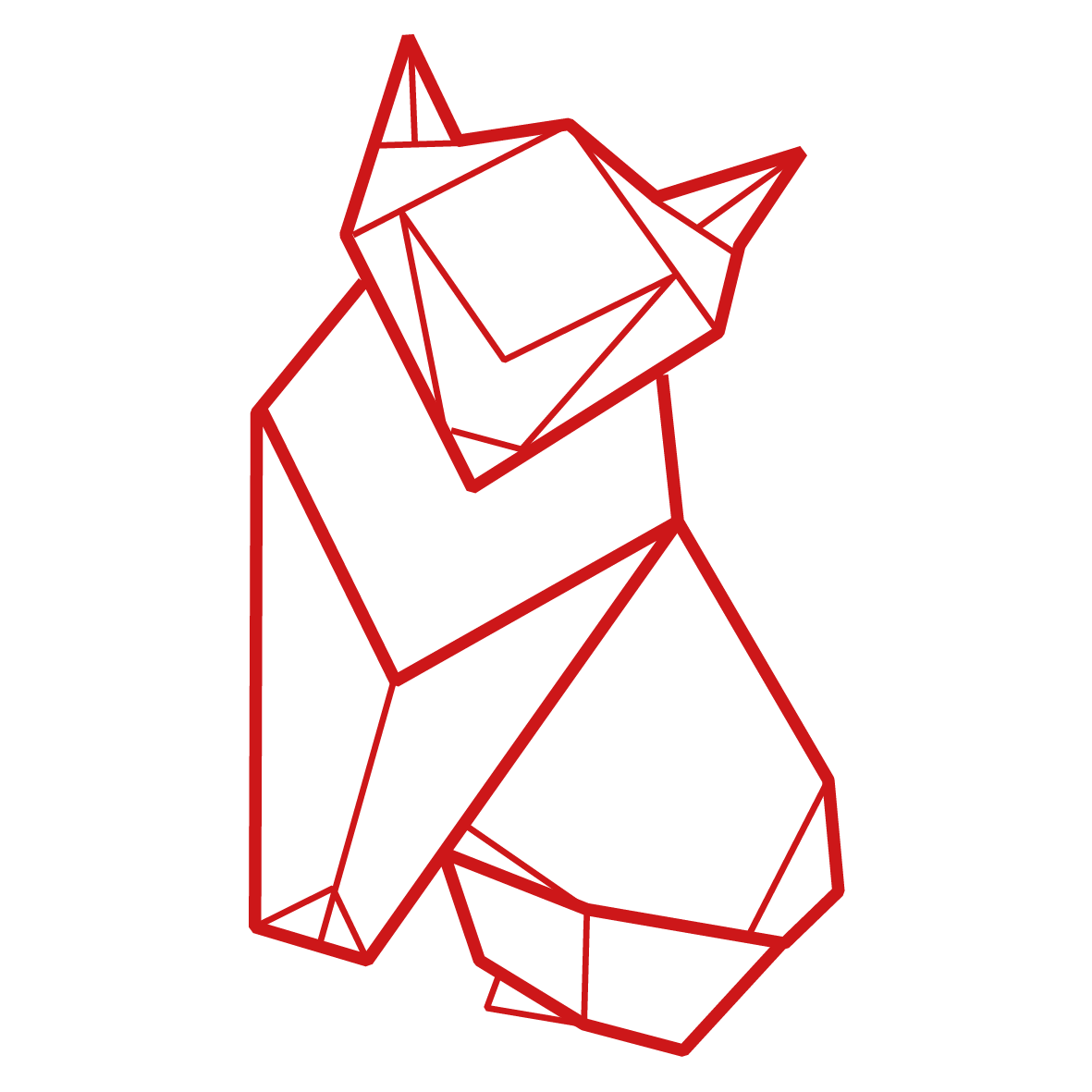 SAFE, CLEAN & NATURAL INGREDIENTS
+
BIODEGRADABLE ZERO WASTE PACKAGING

Silicone Free
PARABEN Free
ALUMINUM Free
VEGAN & CRUELTY FREE
SAFE, CLEAN INGREDIENTS
NO ARTIFICIAL FRAGRANCES
Sustainable Packaging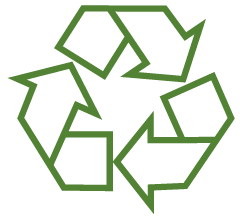 BIODEGRADABLE &
RECYCABLE
Our packaging is 100%
biodegradable and it
can be recycled.
EASY TO USE
PUSH UP STICK
Our deodorant works like
a simple push up stick.
Think Popsicle!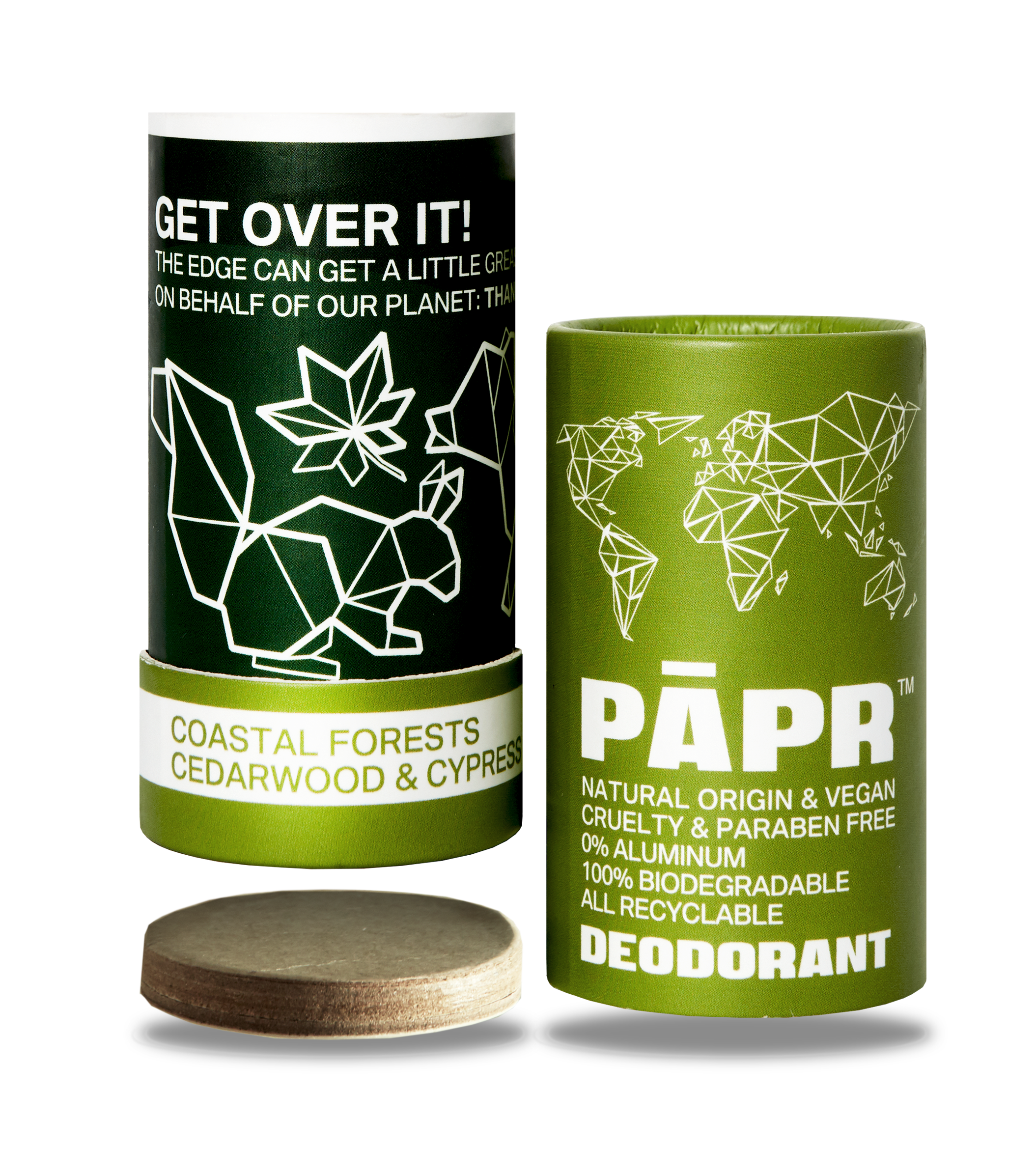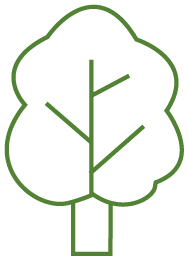 99,98 % FSC CERTIFIED
PAPER PACKAGING
It is made from 99.98% FSC certified,
responsibly sourced paper.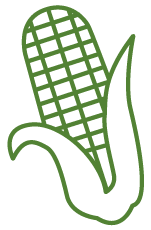 0.02% CORNSTARCH
MEMBRANE
The remaining 0.02% are a super thin
membrane, which is made from
cornstarch and is biodegradable.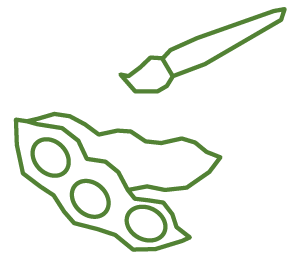 SOY INKS BASED PRINT
We only use soy inks to
print on our packaging.
NATURAL, SAFE INGREDIENTS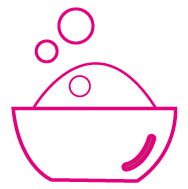 BAKING SODA
Sodium Bicarbonate, neutralizes odor causing bacteria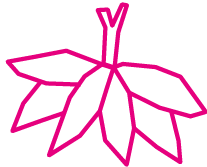 TAPIOCHA STARCH
Absorbs moisture and keeps you fresh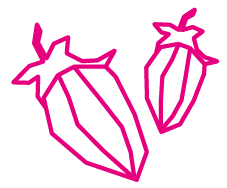 JOJOBA ESTER
Contains iodine which helps fight bacteria and fungi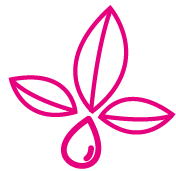 NATURAL SCENTS
Instead of artificial fragrance, all our unique scents are made from cold pressed essential oils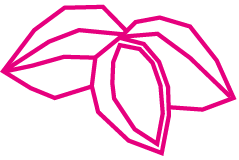 SHEA BUTTER
Moisturizes and nourishes dry skin, soothes irritation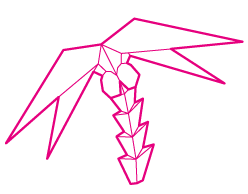 COCONUT OIL
Eliminates bacteria, keeps you fresh and smooth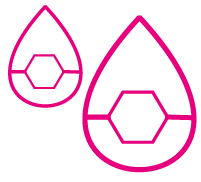 CASTOR OIL
Is ultra hydrating, antimicrobial and has anti-inflammatory effects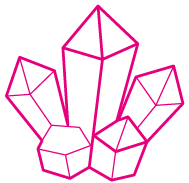 SILICA
Sodium Bicarbonate, neutralizes odor causing bacteria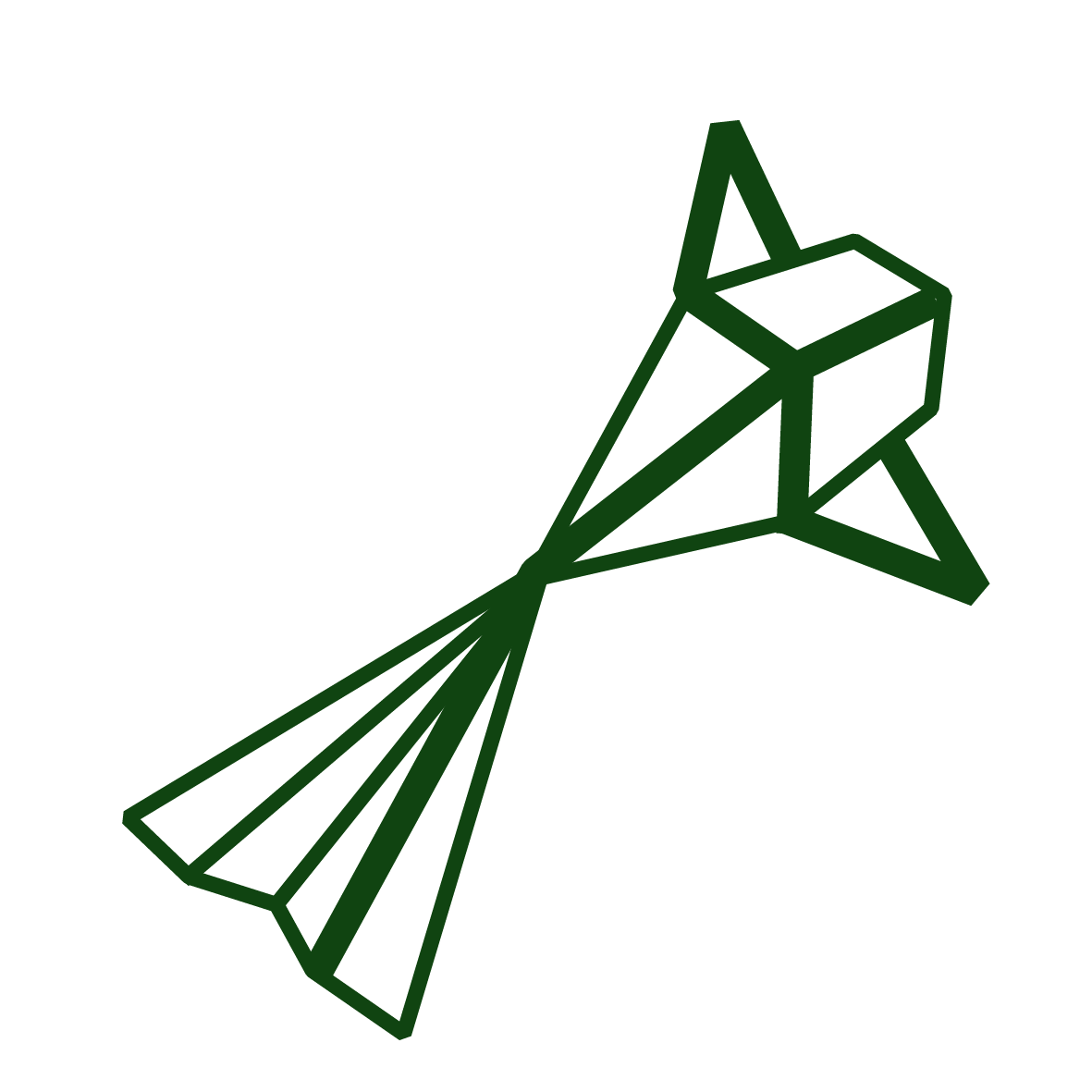 Old me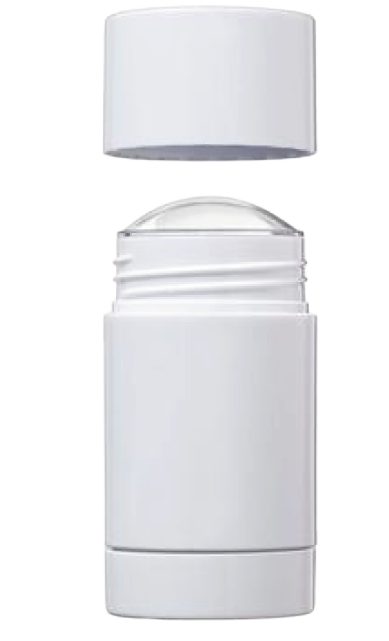 !
Parabens & Microplastic
!
Mostly tested on animals
New me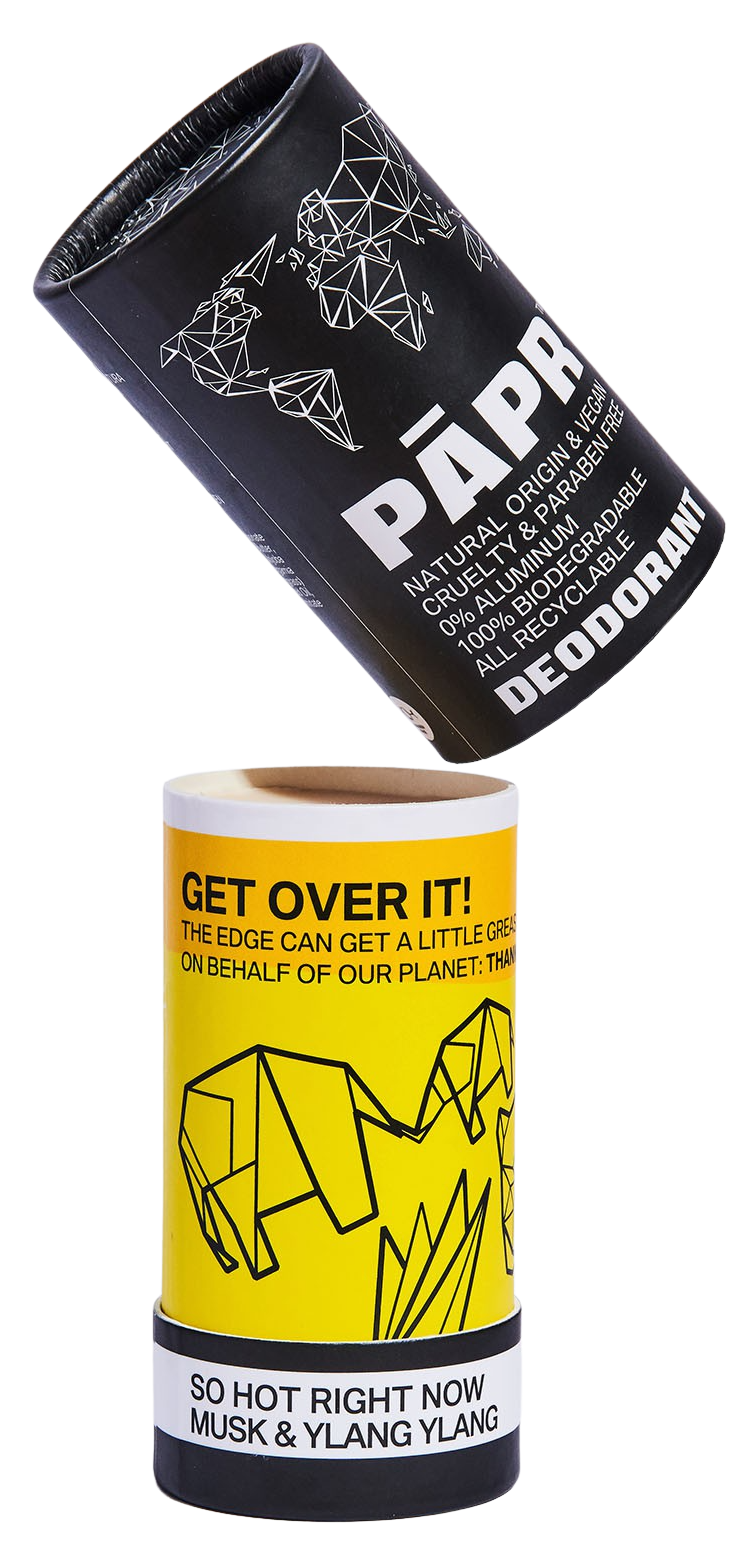 √
No parabens or sulfates
√
Essential oils & natural fragrances
√
Planet friendly paper packaging
√
PETA Vegan & cruelty free
FREQUENTLY ASKED QUESTIONS
1. WHAT IS THE DIFFERENCE BETWEEN ANTIPERSPIRANT AND DEODORANT?
+
Antiperspirant works by temporary plugging your sweat ducts. It prevents you from sweating using harsh chemicals like an aluminum compound. Deodorant eliminates odor-causing bacteria and absorbs moisture from sweat; in our case without any harmful chemicals.
2. IS PAPER COSMETICS A DEODORANT OR AN ANTIPERSPIRANT?
+
It is a deodorant. Paper Cosmetics eliminates odor-causing bacteria with simple, safe baking soda and natural coconut butter. Tapiocha Starch absorbs moisture and keeps you fresh. Our deodorant offers protection but doesn't prevent you from sweating. Exactly how your body intended it to be.
3. HOW LONG DOES ONE DEODORANT LAST??
+
Of course it depends on your usage. On average it should last 2-3 months when using daily.
4. IS PAPER COSMETICS TESTED ON ANIMALS?
+
No. We love animals that's why we don´t test anything on them.
5. IS THERE A DIFFERENCE BETWEEN DEODORANT FOR MEN AND WOMEN?
+
All our deodorants are unisex. The ingredients are the same but some scents might be more suited to men, while other's are more feminine.
6. IS PAPER COSMETICS DEODORANT MADE WITH ALUMINUM?
+
No, we do not use aluminum. Ever.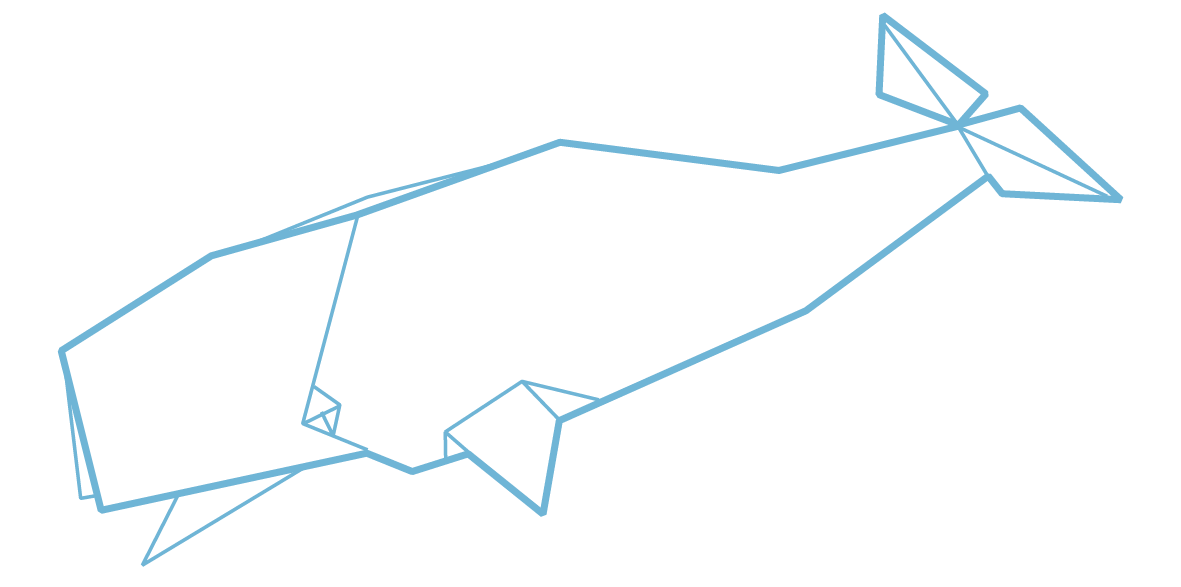 ✕